Welcome to my homepage
I'm an eight year old girl who's called Ingrid Elise.
I've got two brothers named Torgeir and Řystein, and a sister calles Marta Kristin. My mum is called Britt Arnhild, and dad is called Terje.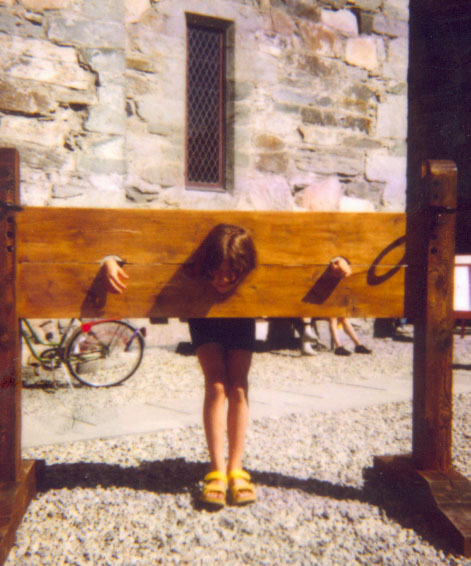 My interests are handball, teddy bears, music (Aqua, Spice Gils, Popsie) and dancing. I also like being out with my friends.
---
Links to relatives:
My mum's webpage
My brother, Torgeir's homepage
My brother, Řystein's homepage
My sister, Marta Kristin's homepage
My aunt, Rita's homepage
My uncle, Frode's homepage
My cousin, Gunhild's homepage
My cousin, Mathias' homepage
---
---
---
---